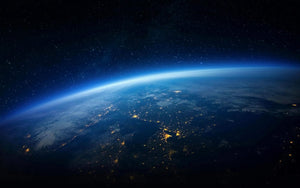 Welcome to LoungePilot!
We are on vacation til Nov 20th. Products will be available to order from November 20th. Thank you all for your trust and custom in LoungePilot!
Important update to our shipping policy: If you choose standard shipping with NO tracking then LoungePilot will not accept any liability for non delivery of your order. A certificate of posting will be provided upon request in the event of a non delivery situation. We highly recommend you choose a shipping option with tracking in order to ensure a safe delivery of your order.
LoungePilot was started by Engineers. Our passion is creating solutions that give you the confidence to build your own cockpit knowing that you have the support of LoungePilot Engineers to assist you along the way. Our products do not require you to have an Engineering degree or search for hours through forums, websites, Youtube etc. We make it simple! And if you get stuck we are here to advise. Our Technology is compatible with Mobiflight & Air Manager, simply the best platforms out there to get you flying high in a Cockpit that you have built.